Monday, July 9, 2012 (2:33 am)
By Joseph DeCaro, Worthy News Correspondent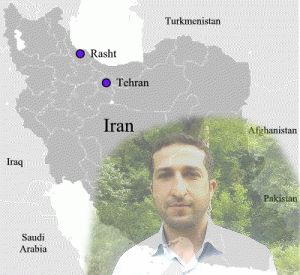 TEHRAN, IRAN (Worthy News)– It's been almost three years since Iranian officials arrested Pastor Youcef Nadarkhani on charges of apostasy, but now Iranian judges may add crimes against national security and blasphemy, according to Christian Solidarity Worldwide.
Although Nadarkhani claimed he never embraced Islam and an Iranian court concurred, it still sentenced him to death by hanging, ruling that Nadarkhani was born into the home of practicing Muslims.
As Nadarkhani marks nearly 1,000 days of continuous captivity, he was last heard from in an open letter reportedly written from prison back in May.
"I need to remind my beloveds, though my trial has been so long, and as in the flesh I wish these days to end, yet I have surrendered myself to God's will," wrote Nadarkhani.
Copyright 1999-2011 Worthy News. All rights reserved.