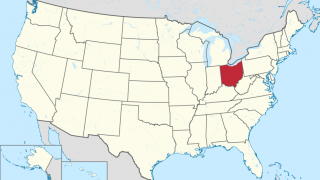 (Worthy News) – A judge in Ohio has temporarily blocked the enforcement of a state law requiring abortion clinics to give a proper burial or cremation to aborted fetal remains.
Hamilton County Common Pleas Judge Alison Hatheway issued the preliminary injunction on the Unborn Child Dignity Act on Monday, the day before the law was scheduled to take effect.
"Without the required rules and forms in place, the plaintiffs will be forced to stop providing procedural abortions because of a real threat of sanctions and penalties independent from criminal prosecution," concluded Hatheway, as reported by The Associated Press. [ Source: Christian Post (Read More…) ]
Fair Use Notice:This site contains copyrighted material the use of which has not always been specifically authorized by the copyright owner. We are making such material available in our efforts to advance understanding of environmental, political, human rights, economic, democracy, scientific, and social justice issues, etc. We believe this constitutes a 'fair use' of any such copyrighted material as provided for in section 107 of the US Copyright Law. In accordance with Title 17 U.S.C. Section 107, the material on this site is distributed without profit to those who have expressed a prior interest in receiving the included information for research and educational purposes. For more information go to: http://www.law.cornell.edu/uscode/17/107.shtml. If you wish to use copyrighted material from this site for purposes of your own that go beyond 'fair use', you must obtain permission from the copyright owner.