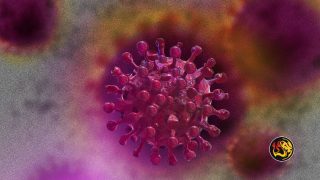 (Worthy News) – U.S. employers could require all workers physically entering a workplace to be vaccinated against COVID-19, the federal government said Friday.
The Equal Employment Opportunity Commission issued updated guidance stating that federal laws don't prevent an employer from requiring workers to be vaccinated.
The new guidelines also say that federal laws don't prevent or limit incentives that can be offered to workers to voluntarily take the vaccine. And employers that are administering vaccines to their employees may also offer incentives, as long as the incentives aren't coercive. [ Source: MarketWatch (Read More…) ]
Copyright 1999-2022 Worthy News. All rights reserved.
If you are interested in articles produced by Worthy News, please check out our FREE sydication service available to churches or online Christian ministries. To find out more, visit
Worthy Plugins.