Thursday, December 24, 2020 |
Tag Cloud
Tags:
EU
,
Euro
,
Europe
,
Israel
,
News
,
oil
,
technology
,
UK
,
Worthy News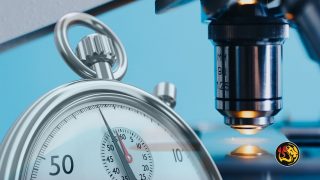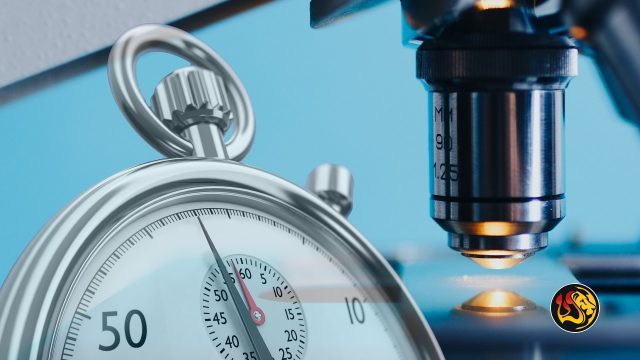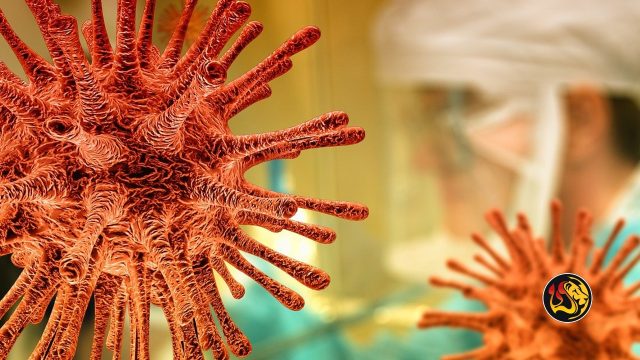 by Karen Faulkner, Worthy News Correspondent
(Worthy News) – Biotechnology students in Israel have found a way to prevent fruit juice from spoiling: they harnessed and applied a strain of bacteria that is found in the natural environment, Israel 365 News reported Wednesday. The finding was made by a team of students from the Technion-Israel Institute of Technology in Haifa, and earned them first prize in a competition held by the European food consortium EIT Food.
Seeking to develop solutions to problems facing the international food industry, nine groups of graduate and undergraduate students from four universities (the Technion, the University of Turin in Italy, the University of Reading in the UK, and the University of Helsinki in Finland) took part in the EIT competition, I365 reported. As it causes massive financial losses to suppliers, the issue of fruit juice spoilage was one of the problems posed.
The bacterium Alicyclobacillus acidoterrestris (ACB) occurs in fruit trees and in the ground trees grow in. The bacteria releases a substance called guaiacol into the juice of many fruits and causes it to spoil, I365 said. Researching how to prevent this problem, the Technion students focussed on the micro-organisms that surround fruit trees and managed to identify and isolate a bacteriophage that destroys ACB.
Adding the bacteriophage to juice offers a safe, natural, inexpensive solution to the problem of spoiling – and it does not require genetic engineering, I365 said. Moreover, the solution reduces the need for preservatives.
A different group of Technion students took second prize in the competition for their solution on what to do with potato peel leftover from the production of potato chips, I365 added.
Copyright 1999-2022 Worthy News. All rights reserved.
If you are interested in articles produced by Worthy News, please check out our FREE sydication service available to churches or online Christian ministries. To find out more, visit
Worthy Plugins.